Waterproof board
Brand Hong Wei
Product origin: Zibo, Shandong
Waterproof board
Waterproof
Excellent Mechanics Property
Light Weight & Materials Saving
Heat and Sound Insulation
Anti-static, Conductive and Flame Retardant
Stable Chemical Property
Smooth and Beautiful Surface and Various of Colors Available
Environmental Friendly
Download
Waterproof board
Waterproof board is a kind of material which is waterproof, light weight, shockproof, anti-aging, anti-corrosion and recycled, can be used in diversity fields including advertising, floor protection, packaging, layer board, etc.
Waterproof board Technical Data Sheet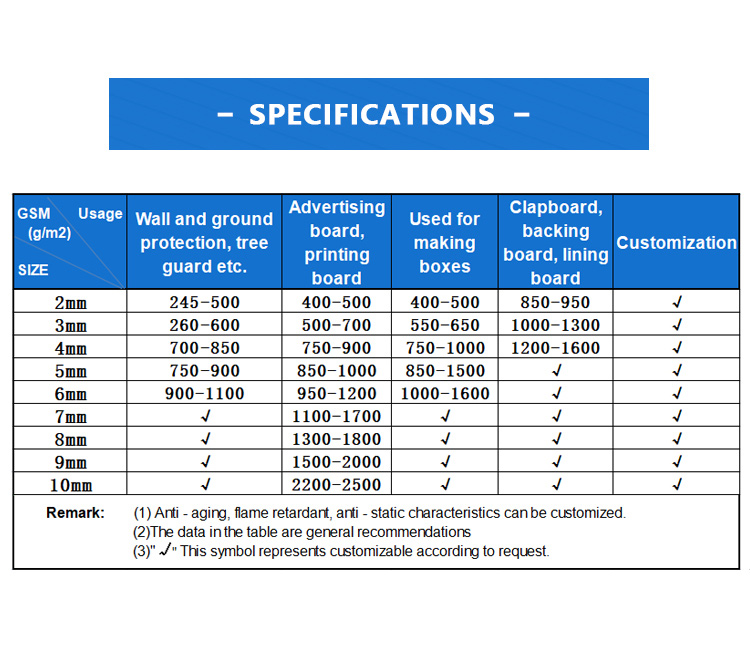 Product: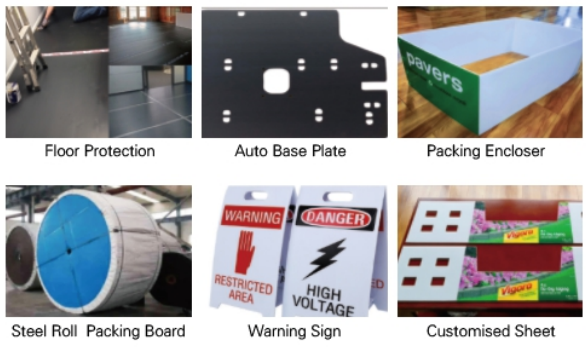 About us: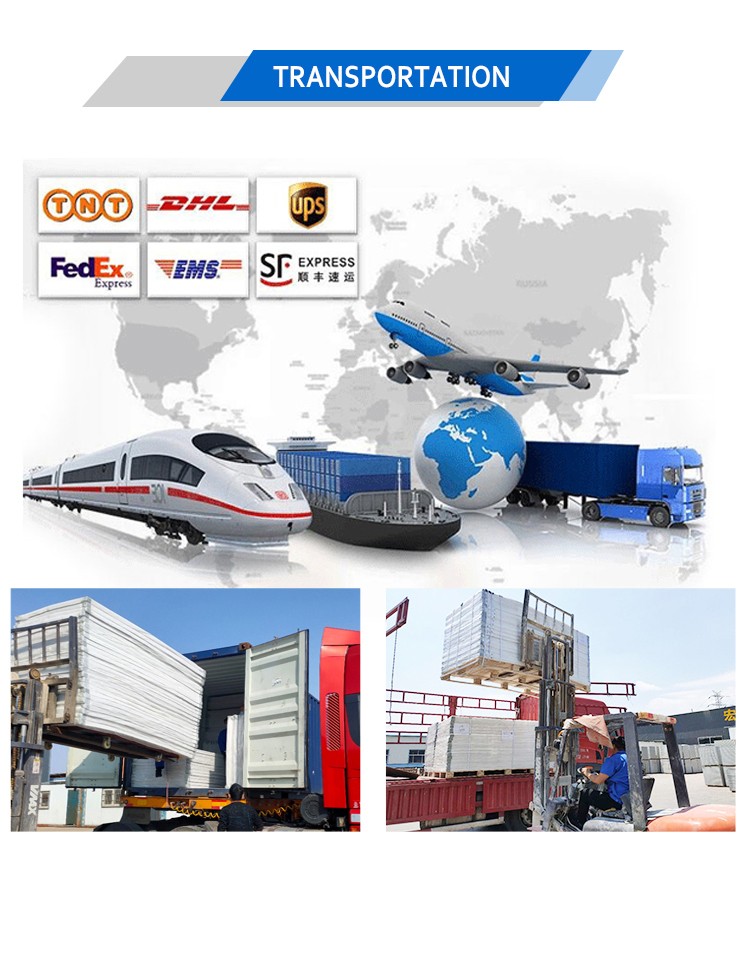 Hongwei Products are exported to USA, CA, Germany, Brazil, Japan ,Korea, Australia, Pakistan and other more than 30 countries. We are sure to provide you with high quality products and services, and sincerely cooperate with you!