Pp Advertising Sign Board
Our advantages:
1. Production: 15,000 tons per year
2. Technology: 8 Italy Production line 
3. Certification: SGS, CIC
4. No extra costs, factory price
5. Export experience: USA, UK, Pakistan, Australia, Japan, German, Saudi Arab, Spain, Brazil, Chile, etc
Download
Pp Advertising Sign Board
PP Corrugated Advertising Board
Zibo Hongwei Plastic Co., Ltd is the 30 years leading manufacturer in China proessional producing PP Corrugated Sheets, the big application of the sheets is for advertising sign board, as the materail is light weight, strong enought, waterproof, uv-resistant, at the same time, it's cost effective.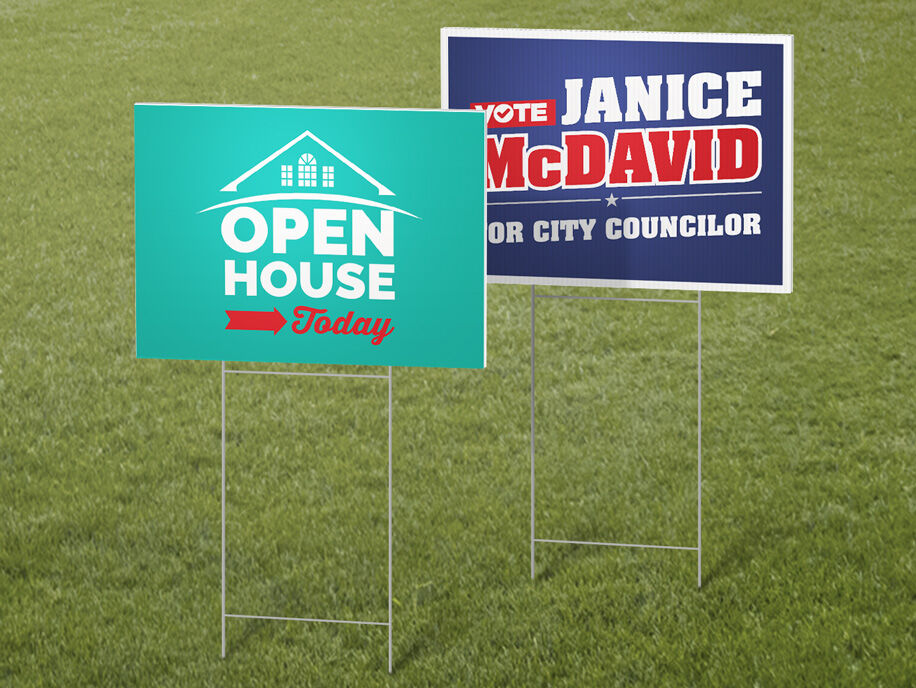 With 10 production lines, edge bonding machine, Platform touch cutting machine,Ultrasonic bonding machine. UV priting production line, we provide blank corrugated board, as well as the finished printed sign board, no matter what need from you, we can provide the best product for you.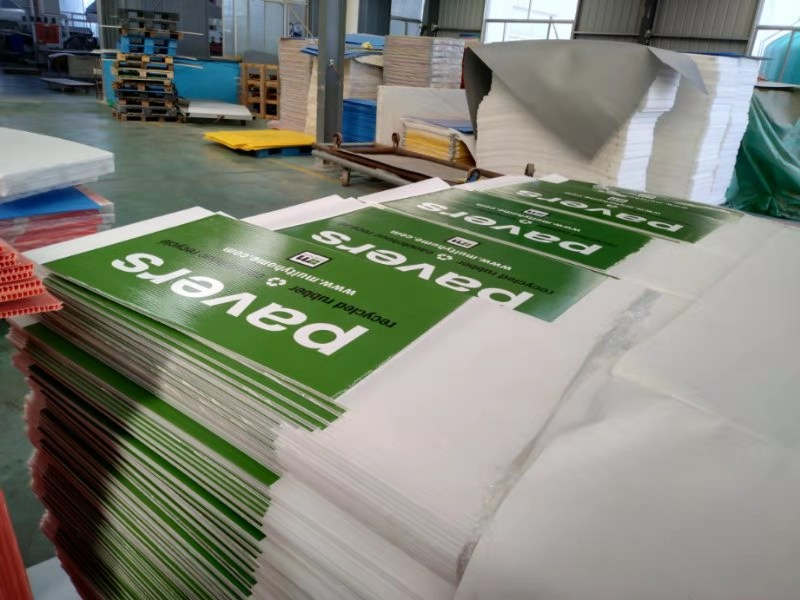 Besides the UV printing, we could also support the film - adhesiving service for you.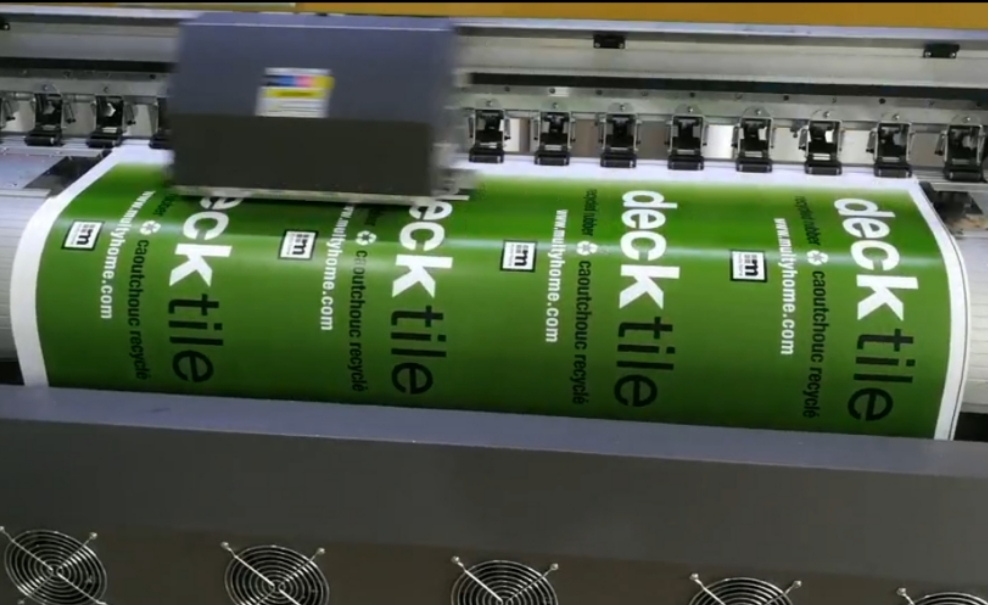 1. Zibo Hongwei plastic Co., Ltd, more than 30 years experience.
2. Employed 210 stuffs, including 16 engineers.
3. Output more than 20,000 tons per year.
4. Exporting to more than 30 countries.
5. TEN PP production lines.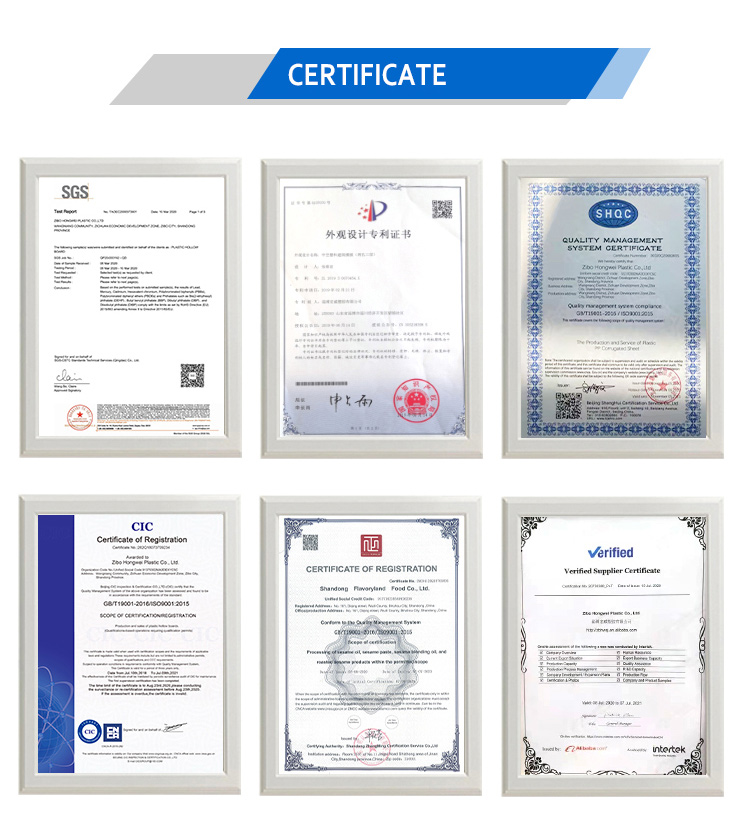 We always provide the qualified products to abroad customers! Pls directly contact us, will give the best quick in time response to you according to your request.