Motor accessory box
Motor accessory Box is made of the corrugated plastic sheet.
And it is an ideal turnover box. It's very strong.
According to customer requirement, we can offer OEM box.
We can make the partition for the box.
Motor accessory box
MOTOR ACCESSORY BOX

Hongwei new lauched pp corrugated motor accessory box.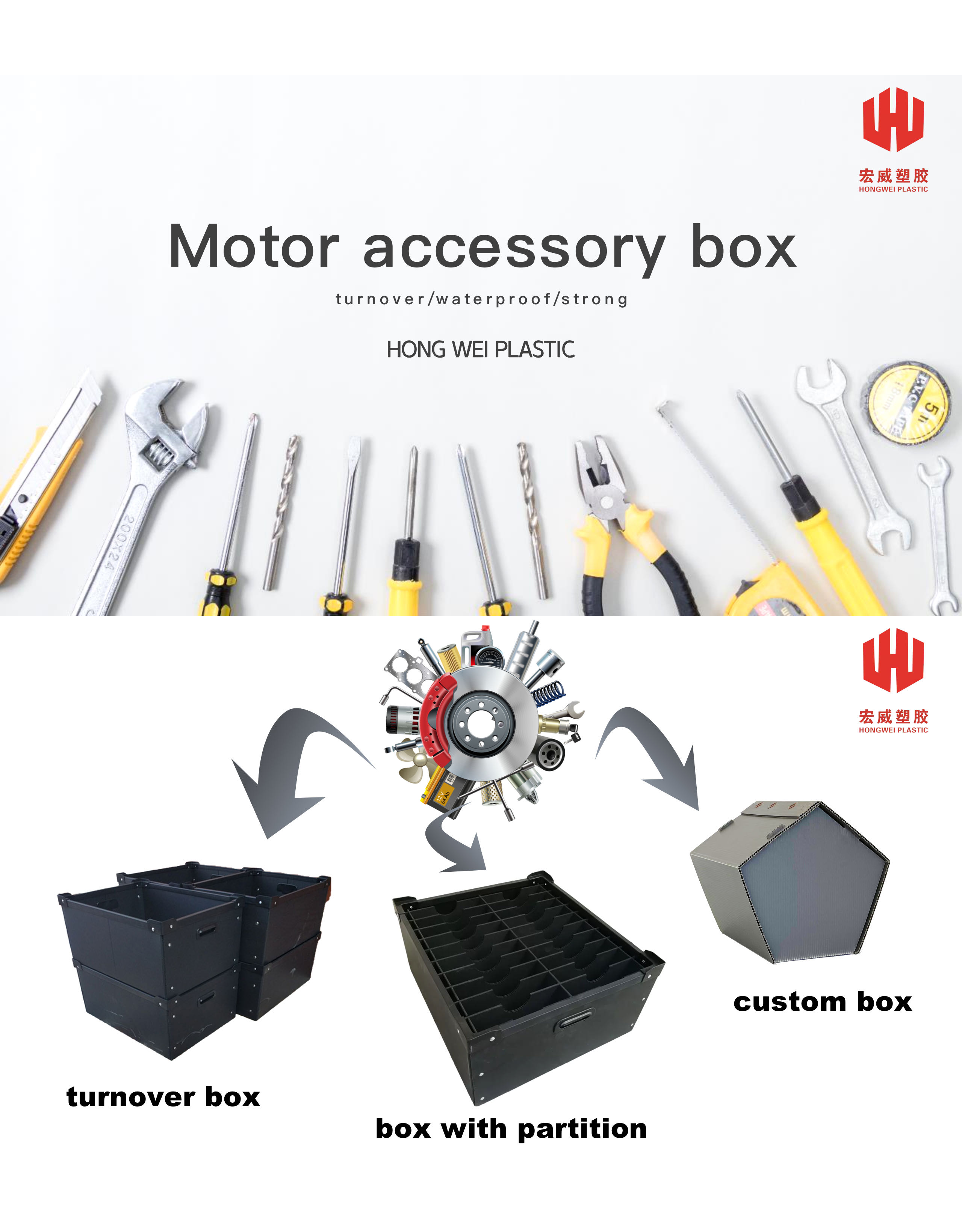 Motor accessory box advantage
1. Hollow board can be waterproof, moisture-proof and strong corrosion resistance.

2. The material of hollow plate is light, tensile resistance and high compressive strength.
3. The hollow board is non-toxic, tasteless, environment-friendly and pollution-free, which meets the current international environmental protection requirements.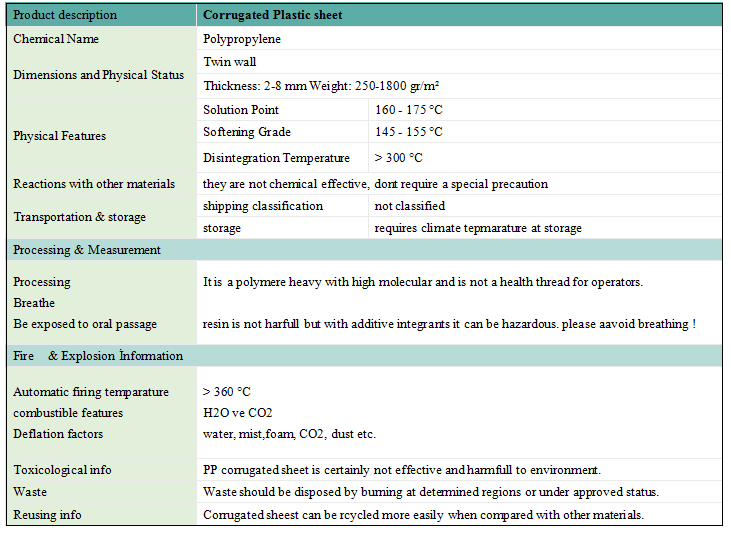 Welcome enquiry!
About us:
Zibo Hongwei Plastic Co., Ltd. specializes in the production of hollow plate for 30 years.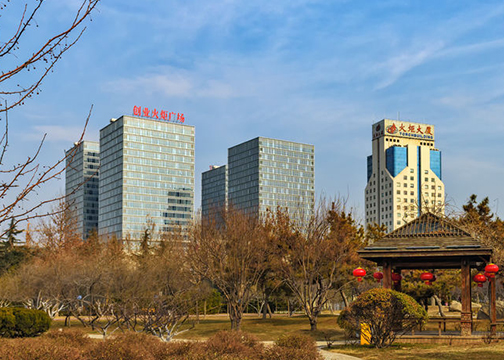 Motor accessory box Factory advantages
1. Production: 15,000 tons per year
2. Technology: 8 Italy Production line, the company has strong production capacity
3. Certification: SGS, CIC
4. No extra costs, factory price
5. Export experience: USA, UK,Australia, Japan, German, Saudi Arab, Spain, Brazil
Motor accessory box Factory picture

Workshop interior

Overall factory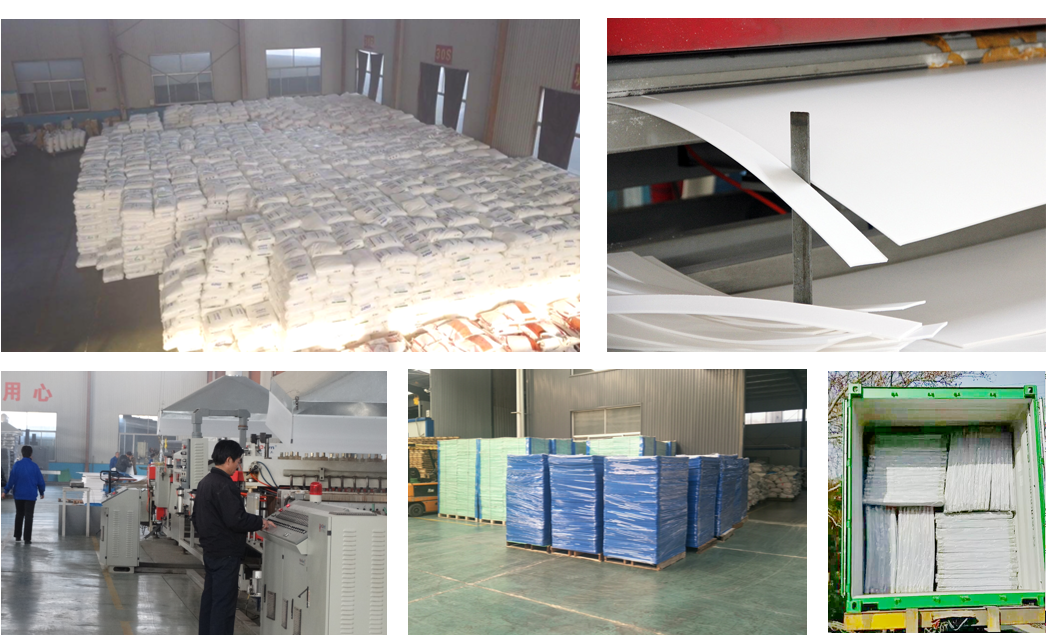 work flow