Corrugated PP Plastic Layer Pad
Product origin: Zibo, Shandong
PP plastic layer pad is greatly used in beverage pallets packing, as the seperator board between each layer of the bottles, which is returnable used, waterproof, cheap price and cost effective.

With the edge bonding machine, Platform touch cutting machine,Ultrasonic bonding machine, we could do edge sealing of layer thickness from 2.5mm to 3mm, make the board be round edged and have good shape.

PP plastic layer board is greatly exported to Ecuador, Dominica, USA,
Download
Corrugated PP Plastic Layer Pad
PP Plastic Layer Pad - Beverage packing seperator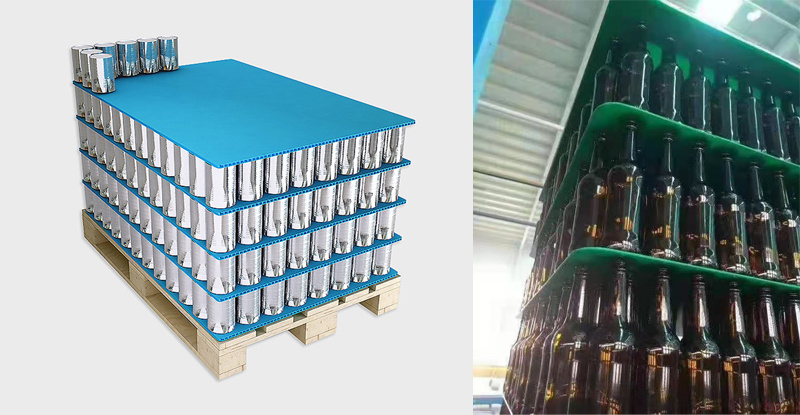 PP pallet layer pad is the seperator board to protect beverages in the pallets be putted in a good way. To make the pallet loading quantity as much as possible, is very convenient for the beverage manufacturer's packing solution.

We could do the edge sealing for 2.5-3.5mm thickness layer boards. The most popular product scheme is 3.5mm 1000gsm. Color can be customised, blue and yellow is welcomed in the market.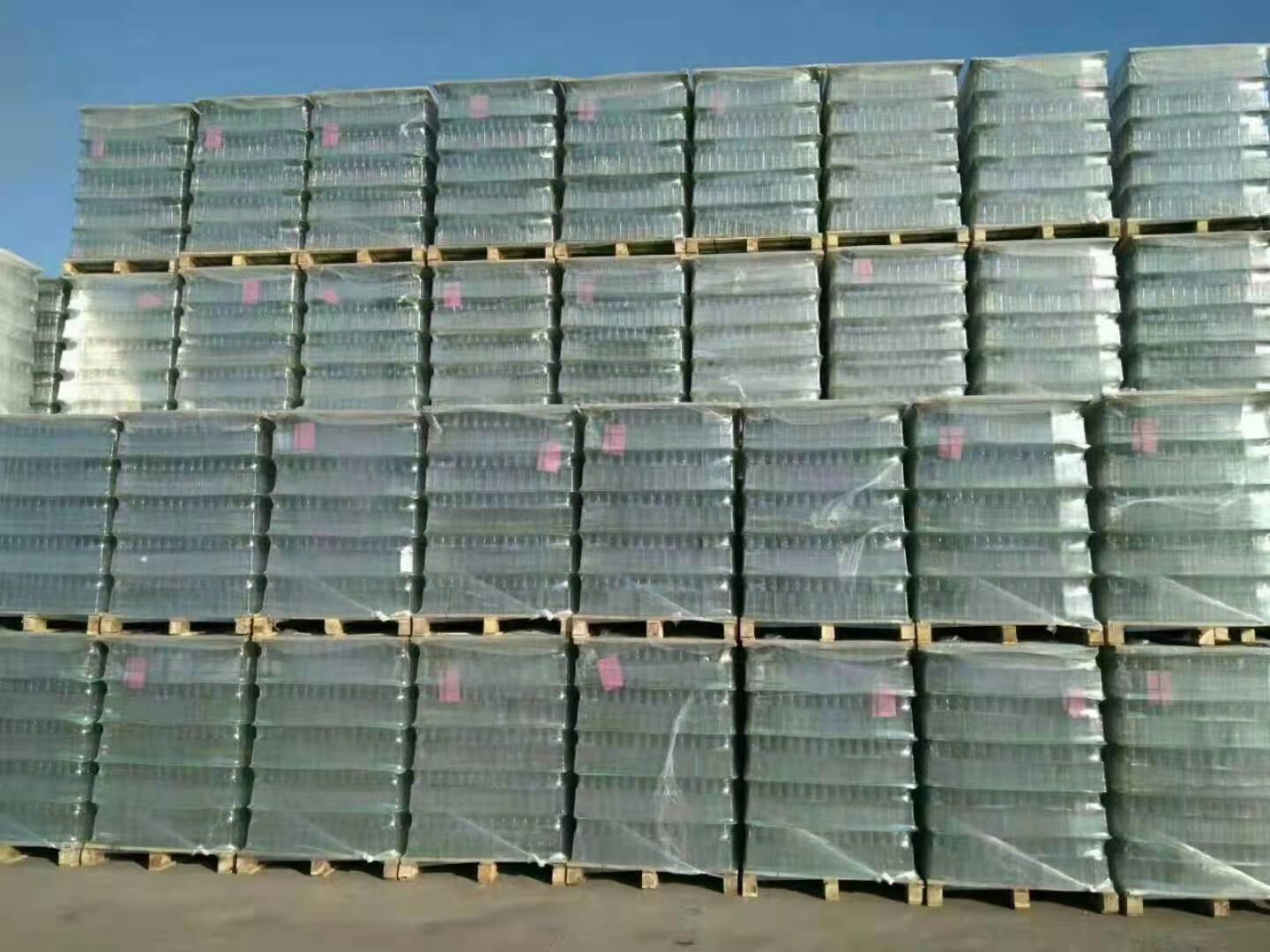 No matter in Chinese demestic market or the international market, pp layer pad have great requirement quantity. With 10 production lines, we guarantee the fatest delivery time, would deliver the best support, products for your urgent demand.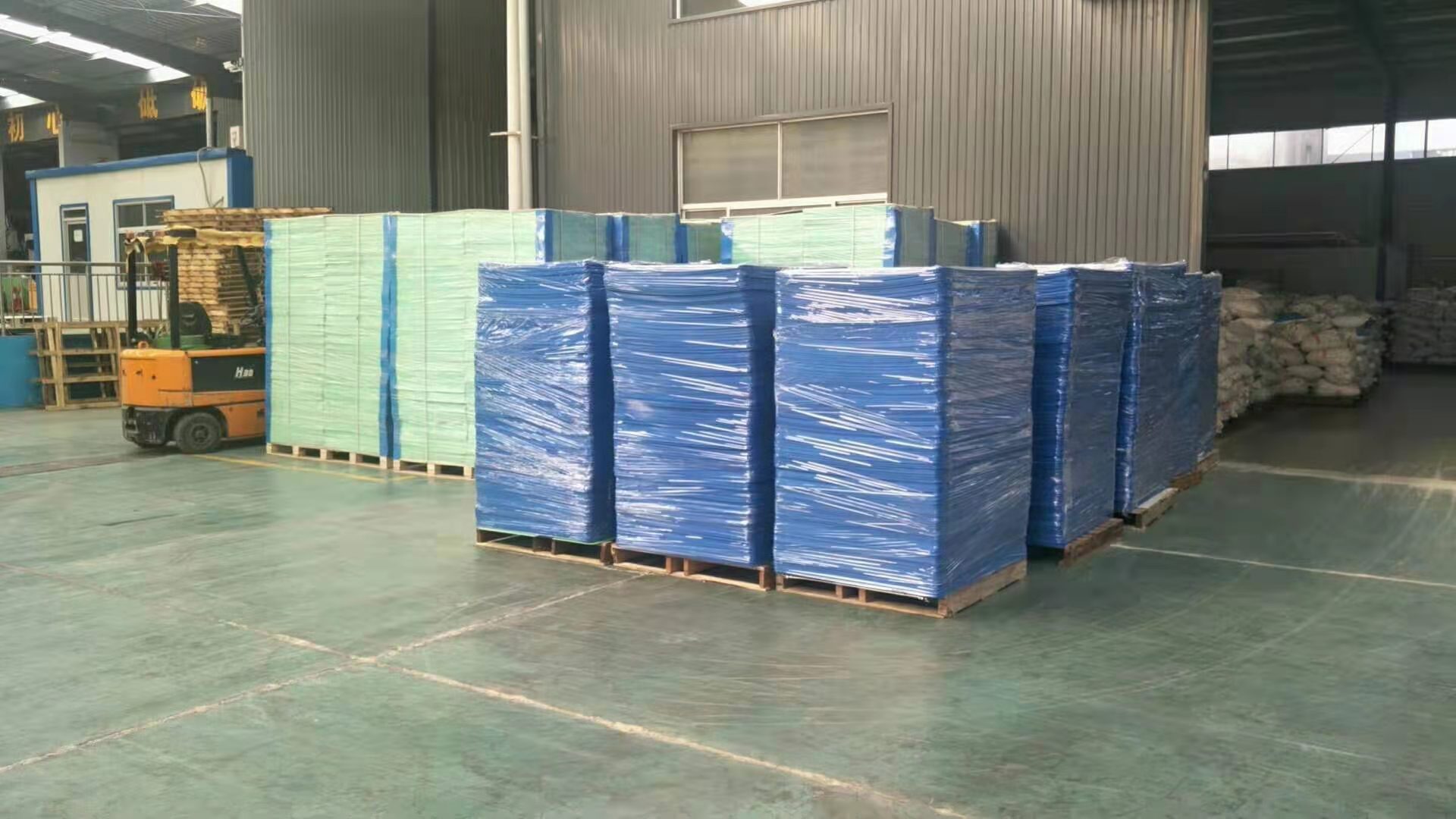 Our advantages:
1. Production: 15,000 tons per year
2. Technology: 8 Italy Production line
3. Certification: SGS, CIC
4. No extra costs, factory price
5. Export experience: USA, UK, Pakistan, Australia, Japan, German, Saudi Arab, Spain, Brazil, Chile, etc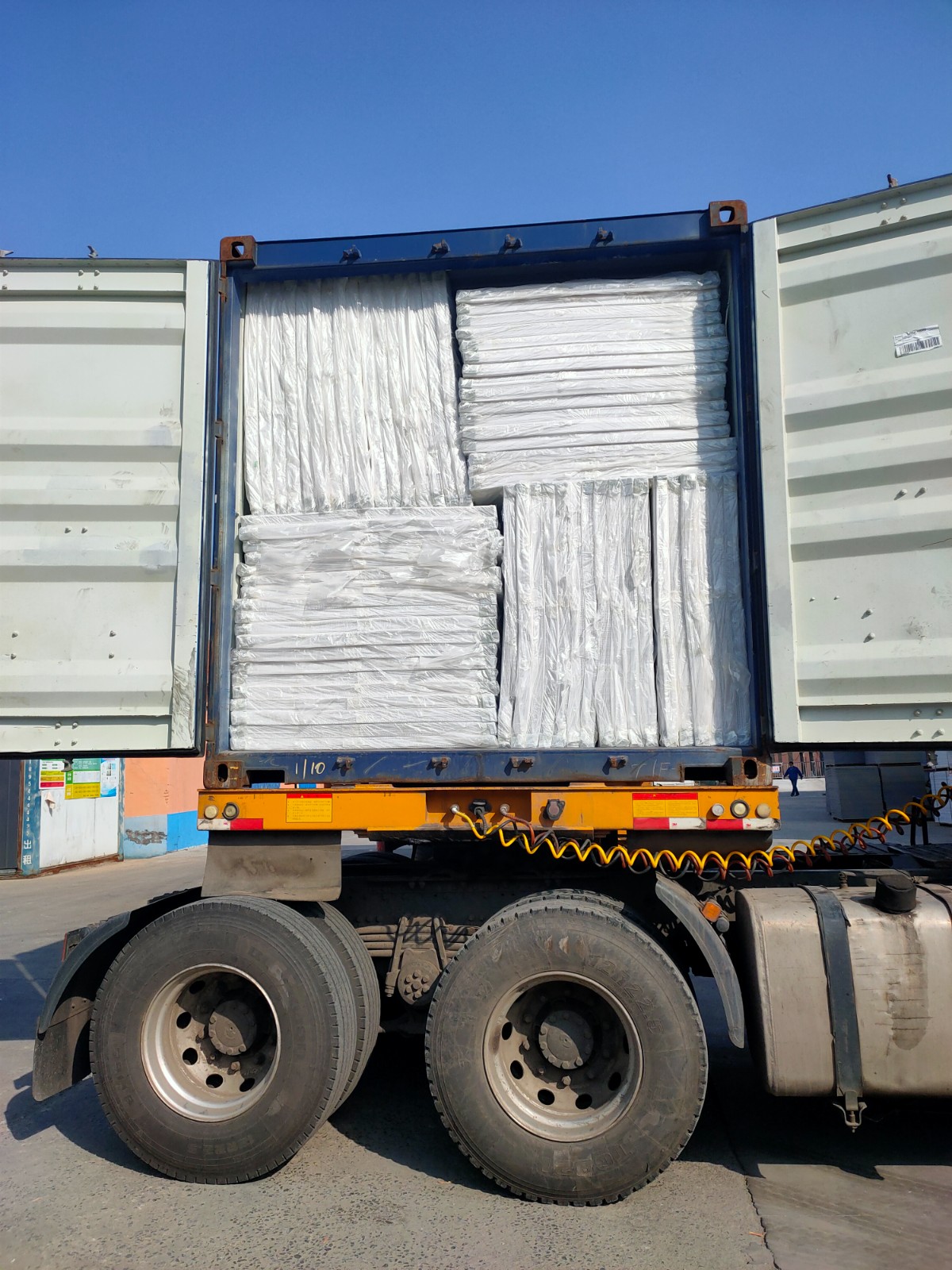 Welcome enquiry, 24hours online for your service!