Concrete PP Hollow Forms Plastic
Product origin: Zibo, Shandong
Supply capacity 200pcs / day
PP Plastic Formwork advantage:
1. Reuse 60-100 times
2. Light weight save labor
3. Great nail-holing power
4. No need for release agent
5. Water proof, high temperature resistance
With above advantages, PP Hollow Construction Formwork is great exported to more than 30 countries in the world ! We are the exclusive supplier in some markets already.
Download
Concrete PP Hollow Forms Plastic
PP Hollow Plastic Formwork is the hot selling new formwork material in the market, it is the new generation building formwork after steel formwork, alunimium formwork and ply - wood. Overcamed the shortages of above materials, bring great convenience for contractors.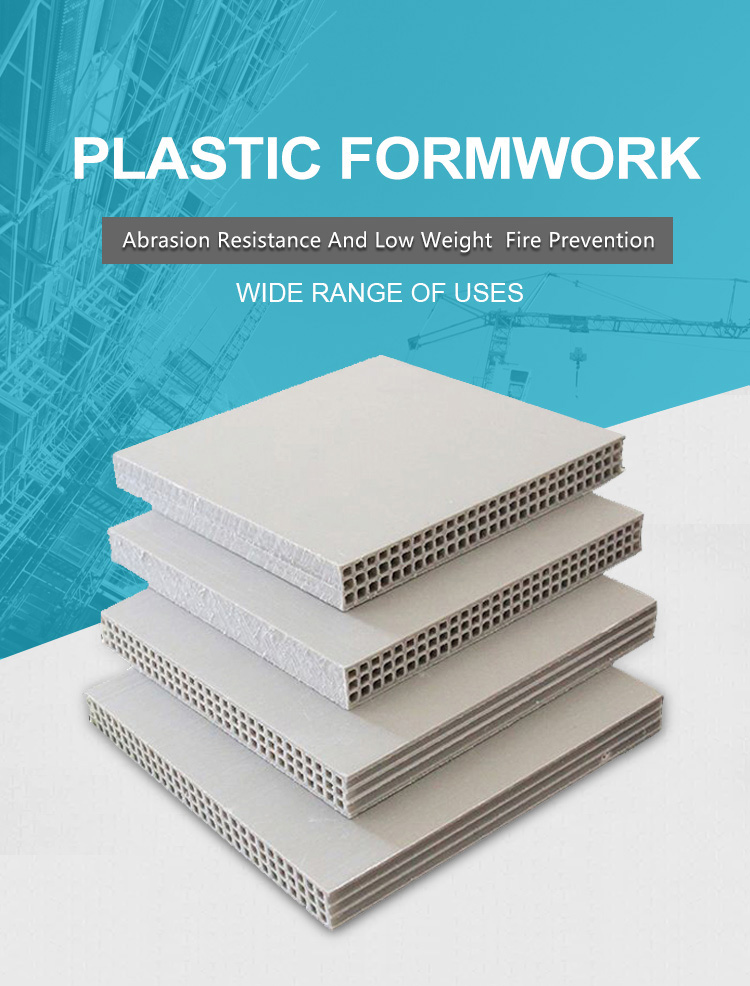 Factory Advantage:
With 30,000m² workshop, 10 production lines, we guarantee the fastest delivery time of the plastic formwork. We have professional laboratory to test the pp plastic formwork be qualified before leave our factory.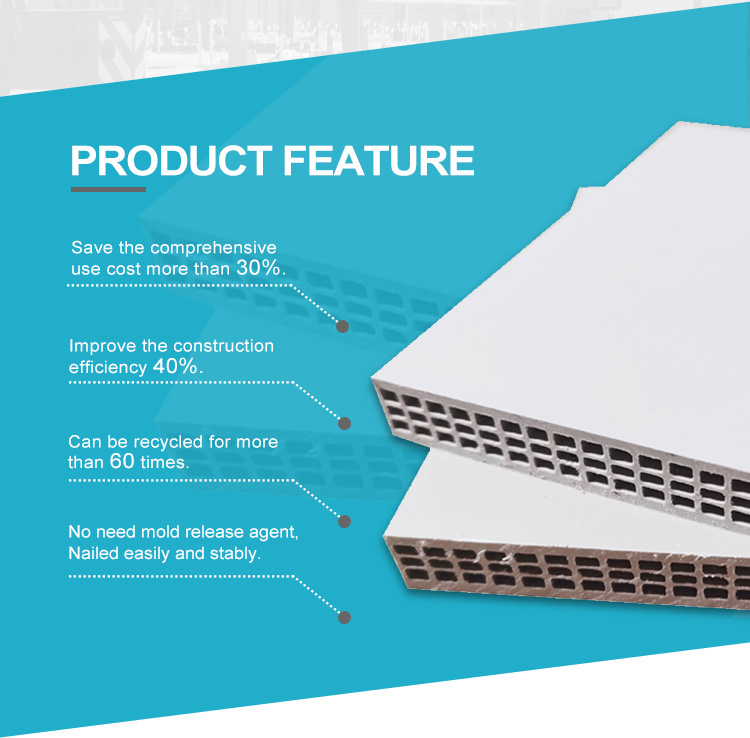 1. Zibo Hongwei plastic Co., Ltd, more than 30 years experience.
2. Employed 210 stuffs, including 16 engineers.
3. Output more than 20,000 tons per year.
4. Exporting to more than 30 countries.
5. TEN PP production lines.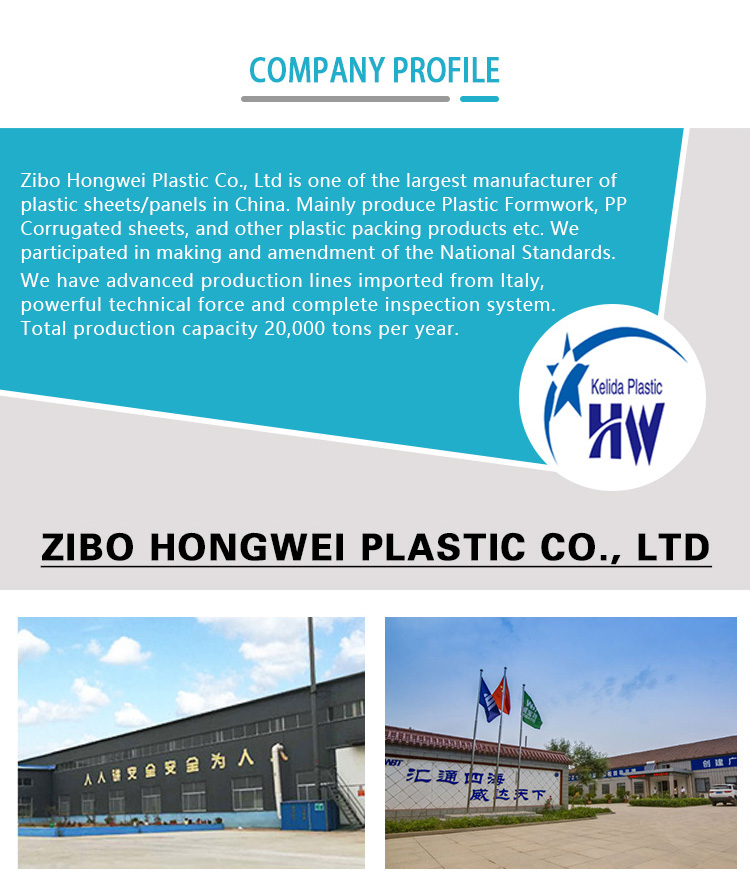 We guarantee the fast delivery time: for 40ft container pp formwork, 7-14days delivery.
Shipping from Qingdao port to all over the world.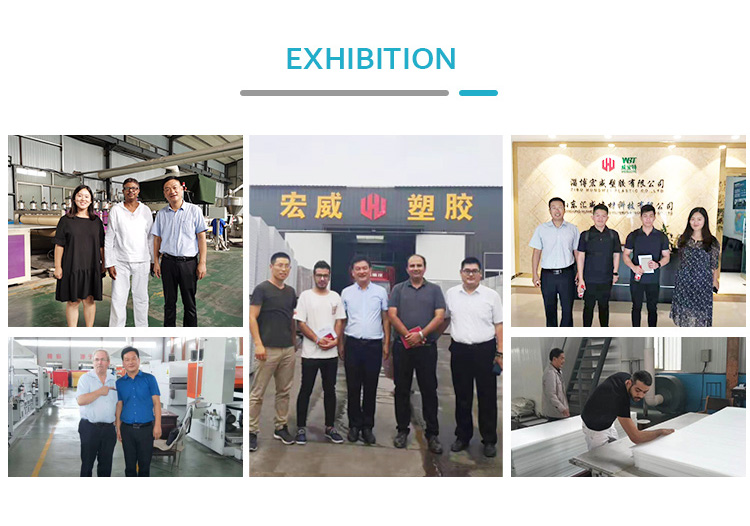 Service advantage:
We have the professional exporting department with more than 20 years experience, have served more than 30 countries including USA, CA, Australia, Indonesia, Philippines, Pakistan, Russia, Turkmenistan Ukraine, UAE, Qatar, Ghana, Morocco, etc. We are the expert in the field of PP Plastic Formwork exporting.